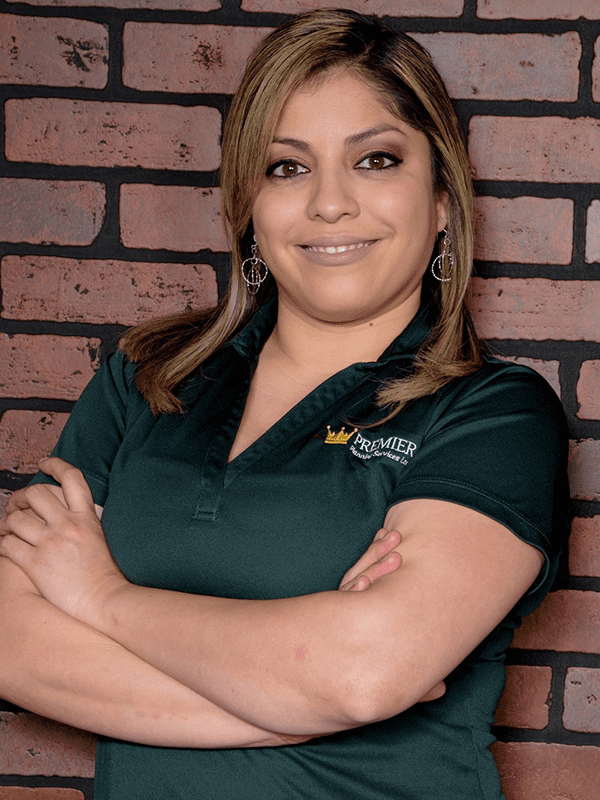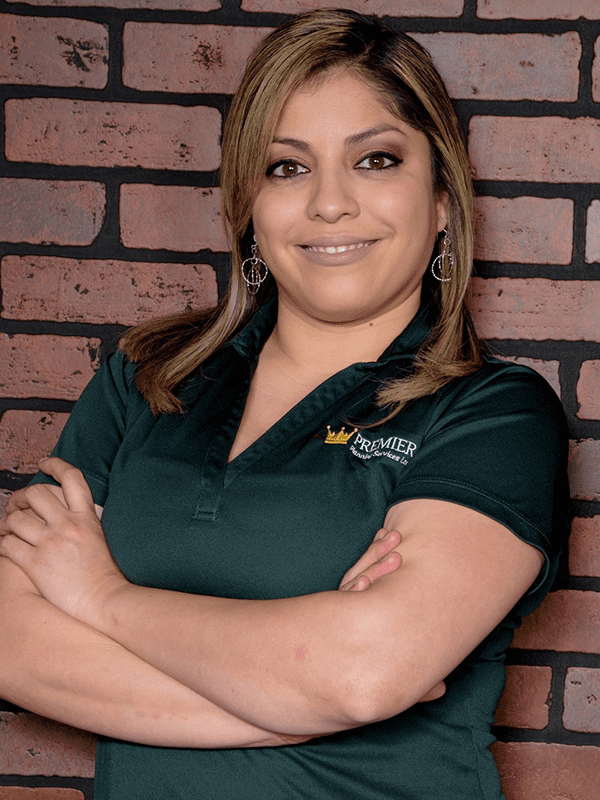 Agent
My name is Lucinda Gutierrez. I am a Bilingual Insurance Advisor with Insurance Specialist of Ohio LLC. An insurance agency that is here to educate first then consult.
I am a mother of 4 handsome boys and the oldest of 7 children. Father migrated to Ohio and then Florida from Chihuahua, Chihuahua Mexico, as a migrant worker, to give his family a better opportunity for life and to "Chase the American Dream." I was born and raised in Fremont, OH. I graduated from Fremont Ross High School in 2008 as a Little Giant. I obtained my Insurance License out of Hondros Business School in Rossford, OH. I was raised in a Mexican American household, and I was fortunate enough to learn Spanish as my birth language. I was able to maintain my fluency in Spanish and was able to help anyone in any need of translating and interpreting, throughout my childhood and adulthood. This skill is one I use to this day and continue to help any underserved Latino in our agency surrounding area.
I have 16 years of experience in the service industry, and for 4 of those years, I've been an Insurance Advisor. Working with over 15 insurance companies, as a broker, has given me the product knowledge needed to continue to help those looking for superior coverages, no matter what insurance policy they wish to disclose with me. I love educating any person seeking the consultation on their current policies so they have a better understanding of how their policy would work if they needed to use their insurance.
I am fully licensed to help anyone seeking any Personal and Commercial policies, Life insurance policies, and Health Insurance Policies, in Ohio, Florida, and Michigan.