As our client, you will have a team of highly qualified professionals working for you to provide you with the best coverage for you, your family, or your business. Building a long-lasting relationship with our clients is our number one priority.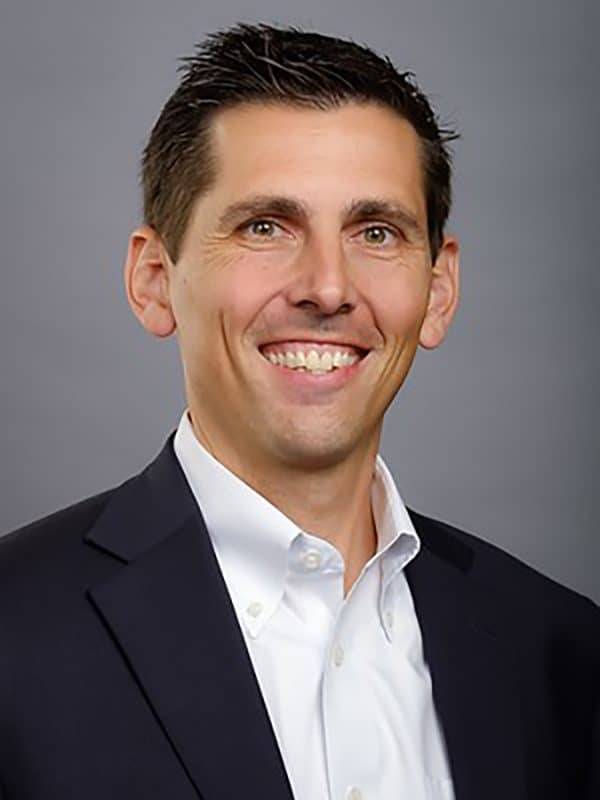 Andy Koehneke
Managing Partner
Andy has been with Insurance Specialists since the beginning of 2006 and is very proud of the agency and team that has been built. Andy splits his time between NW Ohio and Naples, Florida. When he is not at the office, he spends a lot of time at the baseball diamond coaching, traveling with family, and volunteering for various activities and boards at his church.
Andy specializes in hard-to-place risks including high-value homes, auto/home policy packages, and finding ways to improve clients' coverages.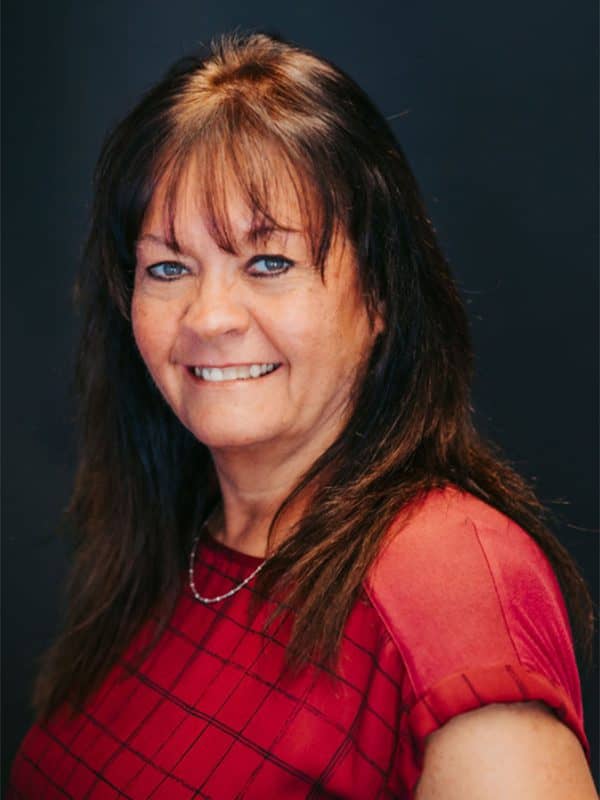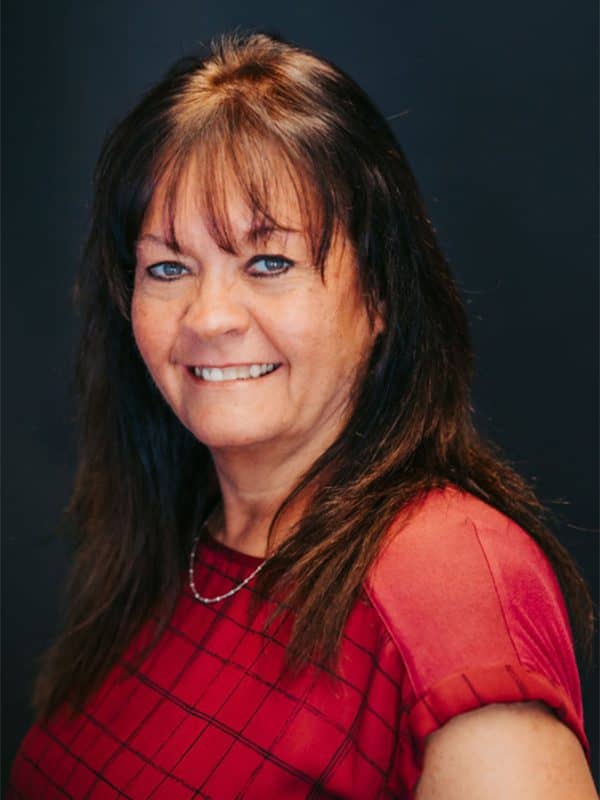 Jodi Henry
Office Manager / Agent
My name is Jodi Henry. I am the Office Manager for Insurance Specialists of Ohio LLC. I am a born native of Fremont, OH who has grown up in Fremont and the surrounding area. I am a mother of 2 children and have 5 grandkids which all are my world. My hobbies include sprint car dirt track racing, listening to music, traveling and spending time with my family.
I became an insurance broker because I wanted to provide clients with the proper education of their policies to provide them with peace of mind and a better understanding of their current coverages. I have over 26 years of experience In Personal & Commercial Insurances. I am licensed in the state of Ohio, Florida & Michigan & I look forward to servicing you in the future.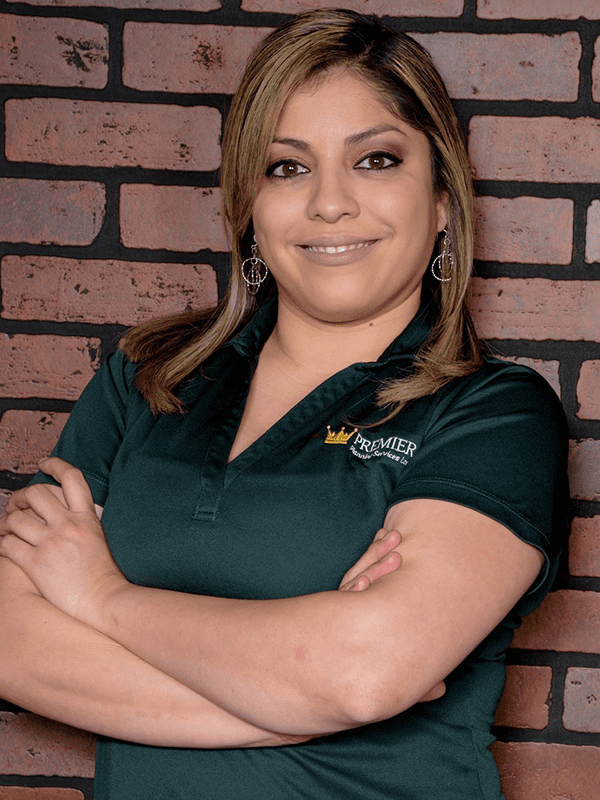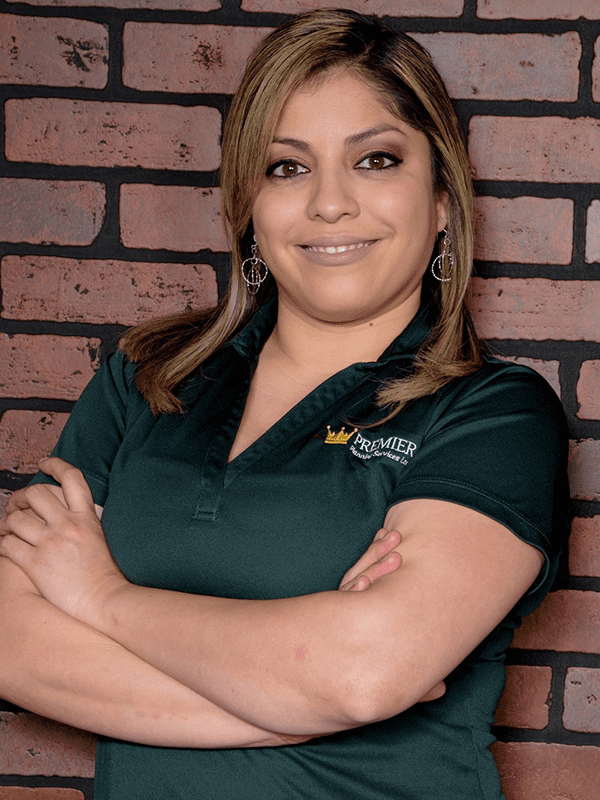 Lucinda Gutierrez
Agent
My name is Lucinda Gutierrez. I am a Bilingual Insurance Advisor with Insurance Specialist of Ohio LLC. An insurance agency that is here to educate first then consult.
I am a mother of 4 handsome boys and the oldest of 7 children. Father migrated to Ohio and then Florida from Chihuahua, Chihuahua Mexico, as a migrant worker, to give his family a better opportunity for life and to "Chase the American Dream." I was born and raised in Fremont, OH. I graduated from Fremont Ross High School in 2008 as a Little Giant. I obtained my Insurance License out of Hondros Business School in Rossford, OH. I was raised in a Mexican American household, and I was fortunate enough to learn Spanish as my birth language. I was able to maintain my fluency in Spanish and was able to help anyone in any need of translating and interpreting, throughout my childhood and adulthood. This skill is one I use to this day and continue to help any underserved Latino in our agency surrounding area.
I have 16 years of experience in the service industry, and for 4 of those years, I've been an Insurance Advisor. Working with over 15 insurance companies, as a broker, has given me the product knowledge needed to continue to help those looking for superior coverages, no matter what insurance policy they wish to disclose with me. I love educating any person seeking the consultation on their current policies so they have a better understanding of how their policy would work if they needed to use their insurance.
I am fully licensed to help anyone seeking any Personal and Commercial policies, Life insurance policies, and Health Insurance Policies, in Ohio, Florida, and Michigan.