As our client, you will have a team of highly qualified professionals working for you to provide you with the best coverage for you, your family, or your business. Building a long-lasting relationship with our clients is our number one priority.
Andy Koehneke
Managing Partner
Andy has been with Insurance Specialists since the beginning of 2006 and is very proud of the agency and team that has been built. Andy splits his time between NW Ohio and Naples, Florida. When he is not at the office, he spends a lot of time at the baseball diamond coaching, traveling with family, and volunteering for various activities and boards at his church.
Andy specializes in hard-to-place risks including high-value homes, auto/home policy packages, and finding ways to improve clients' coverages.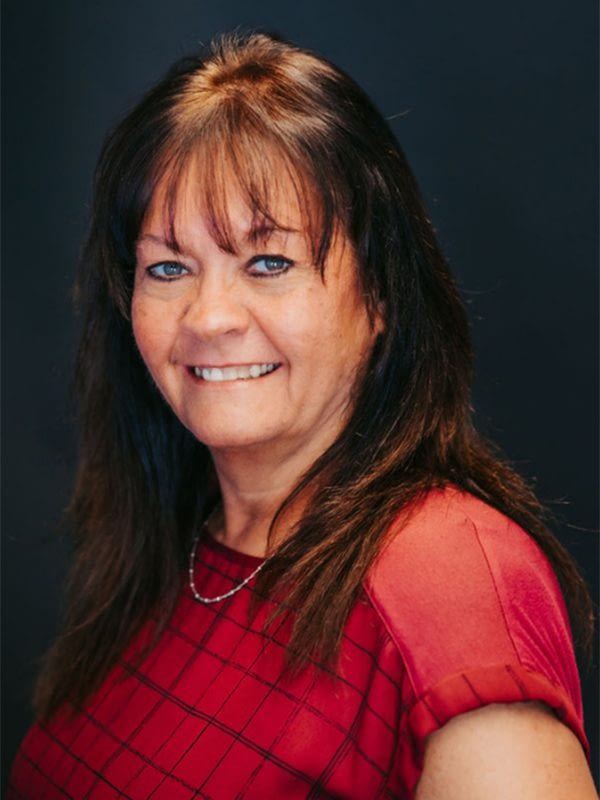 Jodi Henry
Office Manager / Agent
My name is Jodi Henry. I am the Office Manager for Insurance Specialists of Ohio LLC. I am a born native of Fremont, OH who has grown up in Fremont and the surrounding area. I am a mother of 2 children and have 5 grandkids which all are my world. My hobbies include sprint car dirt track racing, listening to music, traveling and spending time with my family.
I became an insurance broker because I wanted to provide clients with the proper education of their policies to provide them with peace of mind and a better understanding of their current coverages. I have over 26 years of experience In Personal & Commercial Insurances. I am licensed in the state of Ohio, Florida & Michigan & I look forward to servicing you in the future.
Tara Lynn Cagle
Agent
My name is Tara and I've grown up in and around the Fremont area. I'm a mother to three terrific children, one daughter and two sons – my world basically revolves around them. In my free time, you can find me enjoying the outdoors, at the gym, the golf course or enjoying Cedar Point with my family.
I became an insurance agent, because I wanted to be able to assist my friends and family with the knowledge of what their insurance policy covers in the event of a possible life changing event. I want to provide all our clients with a little better understanding of their policies, and make sure they are protected from any incidents that could occur in the present or future. I look forward to working with you.